Post Maniac 3rd Grade
Posts: 862
Joined: Wed Feb 09, 2005 6:02 pm
Location: Atlanta, GA USA
Contact:
I hadn't done one of me and McBiggles in a while so put this one together.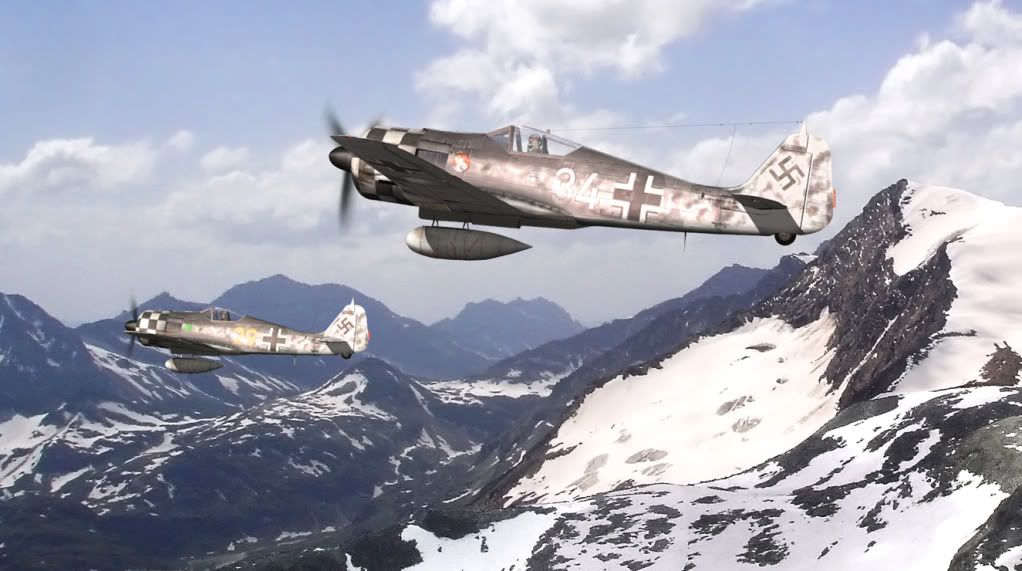 Post Maniac 3rd Grade
Posts: 873
Joined: Tue Apr 28, 2009 7:30 pm
Location: Kildare Town Co. Kildare
savage!!

"i will give thee a dog which i got in ireland. He is huge of limb,and for a follower equal to any man,Moreover, he hath a man's wit and will bark at thine enemy's but never at thy friends. He will see by each man's face whether he be ill or well disposed toward thee. He will give down his life foe thee. (The Icelandic Saga of Nial,c . AD 970-1014
Forum Junky
Posts: 417
Joined: Tue Jun 14, 2005 1:28 am
Location: Santa Fe New Mexico
cooool
Being Irish, he had an abiding sence of tragedy, which sustained him, through temporary periods of joy.
W.B. Yeats
Full Metal Ferret
Posts: 7773
Joined: Mon May 19, 2003 6:32 am
Location: New Orleans
Contact:
savagely cool!
"He who warned, uh, the British that they weren't gonna be takin' away our arms, uh, by ringing those bells, and um, makin' sure as he's riding his horse through town to send those warning shots and bells that we were going to be sure and we were going to be free, and we were going to be armed."
- The history of Paul Revere's
midnight ride
, by Sarah Palin.
Post Maniac 3rd Grade
Posts: 1151
Joined: Sun Nov 04, 2007 11:29 am
Location: Germany
Except that both planes have exactly the same painting.
But besides that. Not bad. Looks like a photo

The North Pole
Posts: 3105
Joined: Wed Sep 24, 2003 10:55 am
Location: Solar System
Contact:
like a thunder rolling across the sky;)



Board God
Posts: 5364
Joined: Thu Mar 06, 2003 9:40 pm
Location: Albuquerque, New Mexico, USA (Smile when you say that!)
Tres Kewl!

Excellent as usual, Matthew!!

Maybe you missed it, but there's a whole new "Now", now.